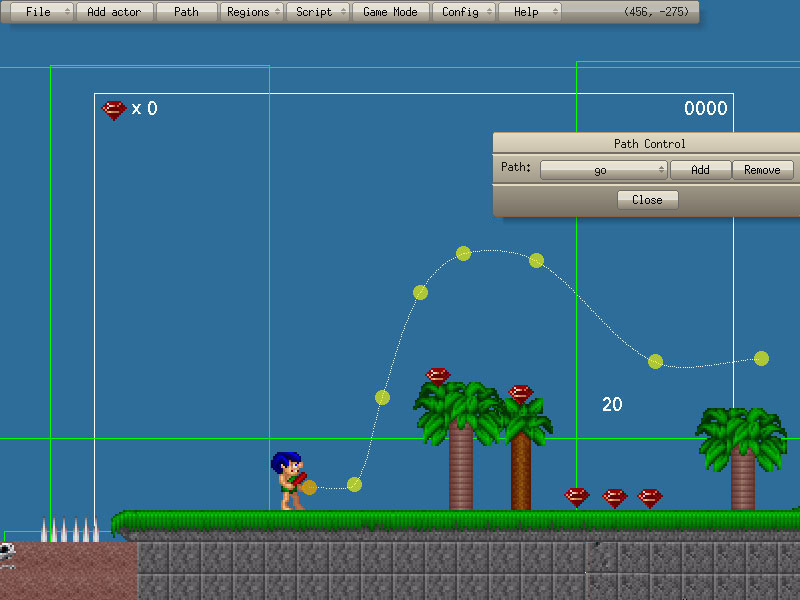 It would seem that every time I turn my back there is another games Editor. The classic and probably the one that started the genre is Scratch. Very simple to get started, ideal for primary, but limited in functionality.
Scratch (
http://scratch.mit.edu/
)
Microsoft then thought they could make one for X-Box and Windows 7 and make it 3d to boot. Kodu was born:
http://www.kodugamelab.com/
It's a lot of fun and a great introduction to some of the key concepts, the only real limiting factor is that you can't design your own sprites.
Now the real gap in the market has been to find something that's a bit more substantial than these kits, but not as complicated as a full-blown programming language.
Html 5 based
Tululoo -
http://www.tululoo.com/
Construct2 -
https://www.scirra.com/
Java based
Greenfoot -
http://www.greenfoot.org
App Development
Stencylworks -
http://www.stencyl.com/stencyl/overview/